Welcome!
Studio 522 is an Emmy® award winning graphics & FX production company specializing in 3D animation and 3D interactive media. We've been producing 3D animation and graphics in the Scottsdale and Phoenix area for over 25 years. We offer full post production services including editing, roto-scoping, wire removal, object removal and replace, SFX and color correction.  If needed, we can also provide full service production including concept development, script writing, creative direction, and project management services. But our focus and greatest depth of skill is in animation – 3D, 2D or 2 ½D.
With our experienced core 522 team we can answer your questions and solve challenges before the challenges become problems. We understand what it takes to create great visual and audio content and we make sure that's what we deliver.
We invite you to take a few minutes to look around. We've included lots of great content on the site for you to enjoy and, if you have any questions or comments, please feel free to connect with us. Just click on the contact button above and shoot us a message or give us a call!
Thanks!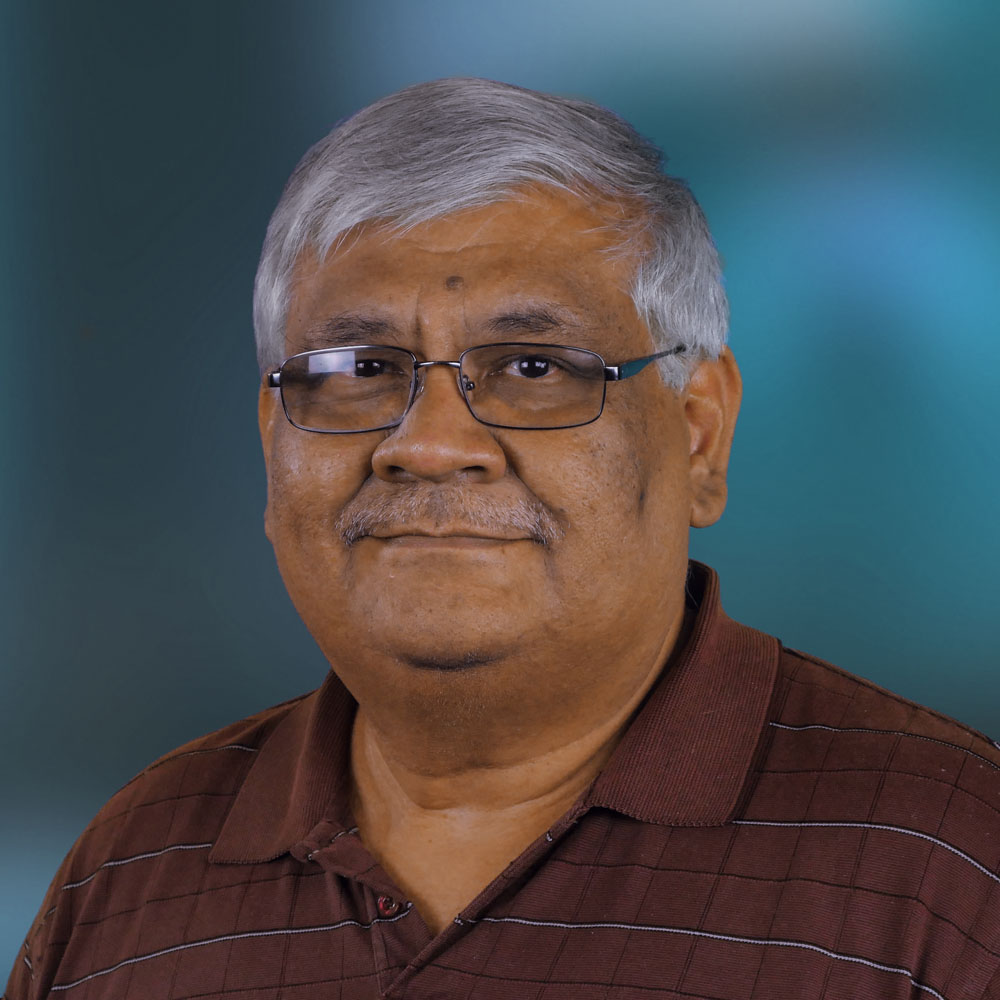 Miguel (Angel) Escobedo
El Hefe
Angel is the quietest member of our team.  He quietly goes about the business of making arranging shoot times, venues, equipment rentals, talent details and all of those little details.  You'll also see him directing shoots, editing and working on our 3D animations.  He doesn't make a lot of noise, but he has a big impact on our productions.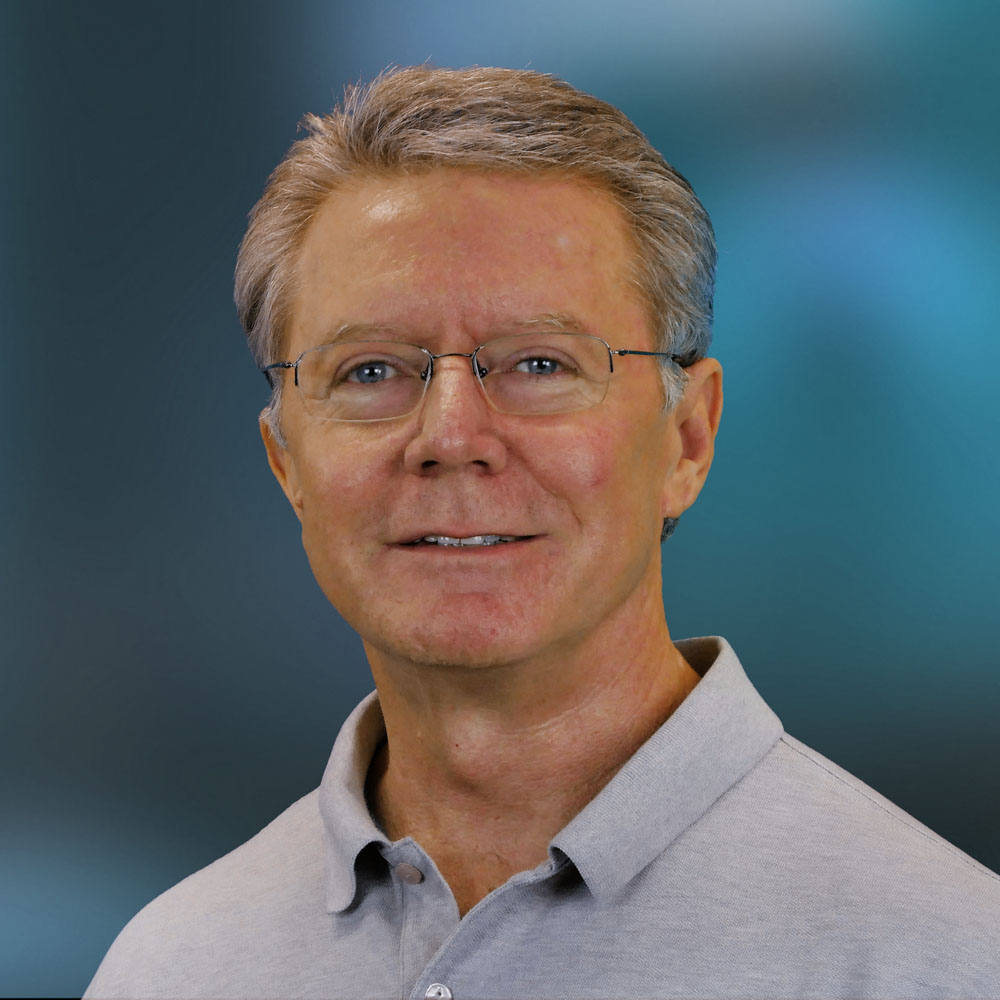 Mike Sullivan
Creative Director
Mike's been interested in film and animation since he was a kid.  In fact, before forming Studio 522 with his friends and business partners Jay and Angel, he spent time in a machine shop building an "old school" film animation compound for filming traditional cel animation (later donated to Arizona State University).  Mike spends a lot of time on creative development as well as writing, directing and producing client projects.  When not involved in these activities, you'll probably find him immersed in 3D and other animation projects or working in the edit suite.  Mike's other interests include aviation (he's a licensed pilot), racquetball, radio controlled aircraft, marketing and history.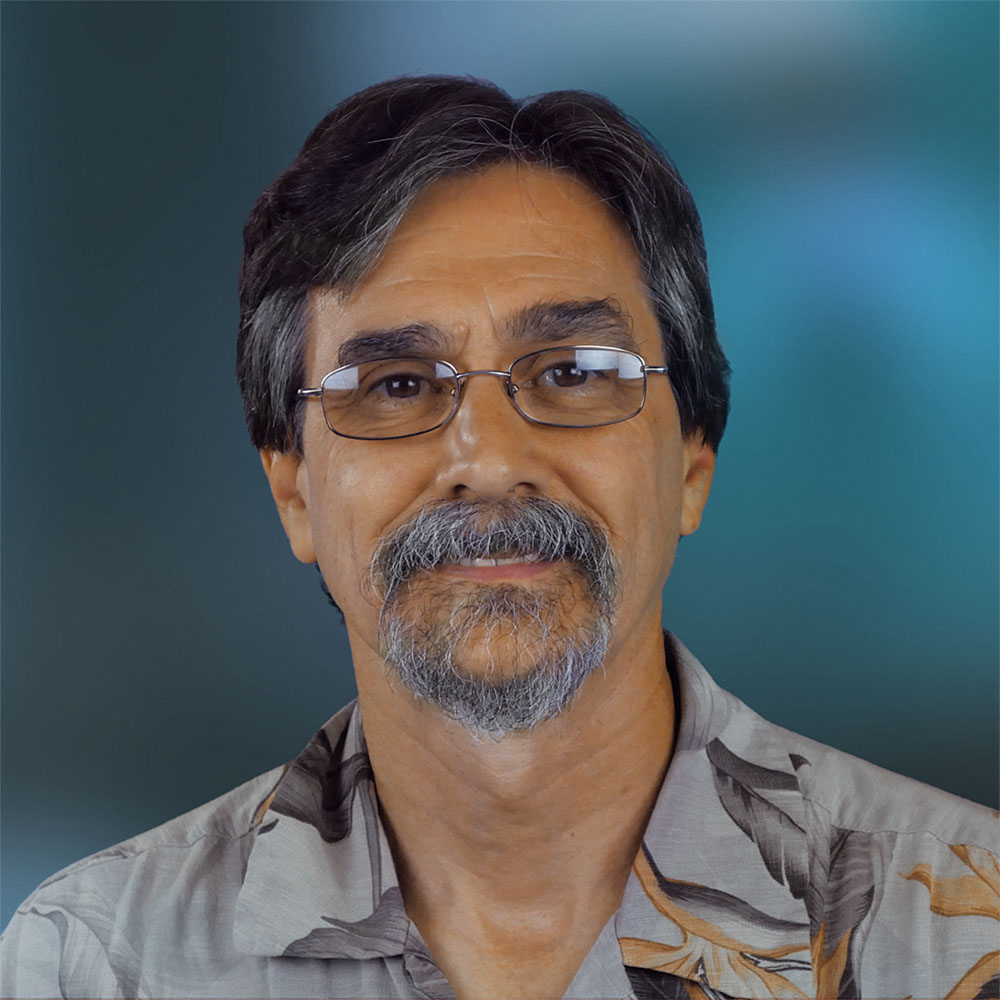 Jay Turberville
Creative Director
Jay came to the studio with a background in photography and computer systems.  All of that came in handy when (back in 1993) we dove head-first into new field of 3D animation. These days  you'll not only find Jay modeling, animating and designing in 3D, you find him editing video, directing and producing - and even sometimes "wrenching" on the occasional workstation or wresting with some of our more technical issues. When not in the studio, you may find Jay playing competitive table tennis (he's twice National Hardbat Doubles champion) or photographing wild birds with his "digiscope."